Bluugo's Tracking Cloud ™ offers a consumer grade user experience for you and your customers.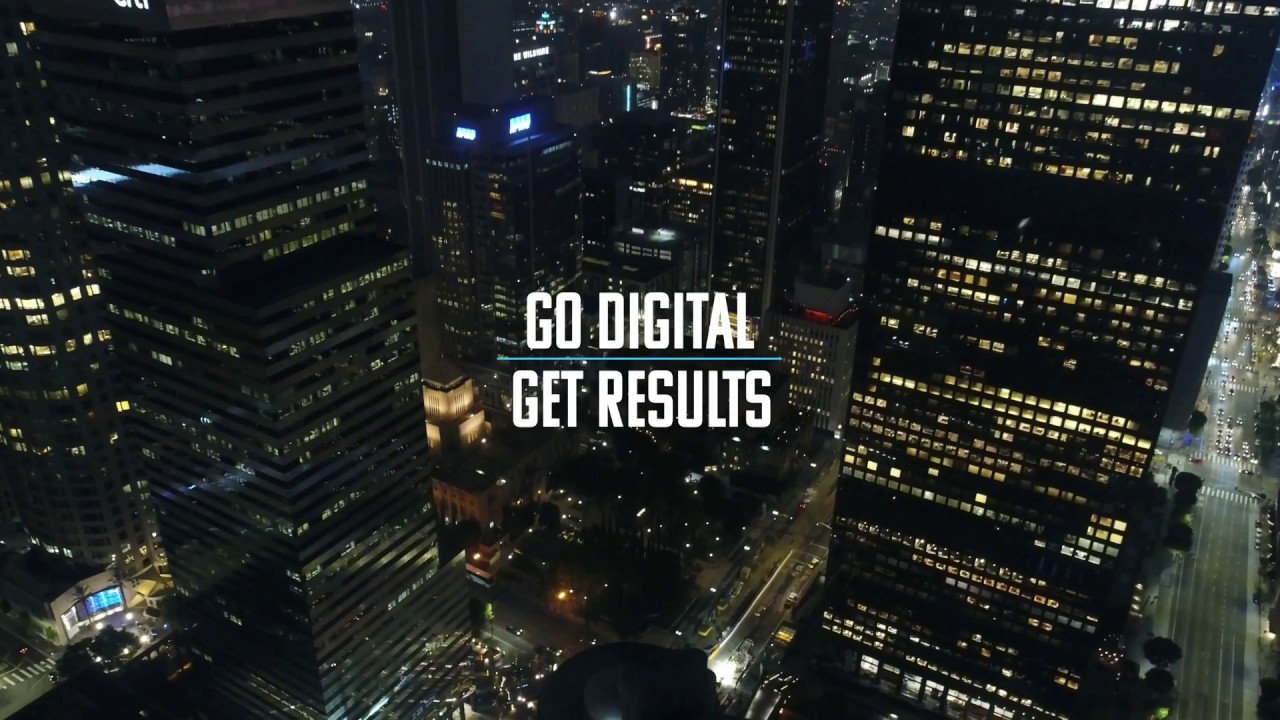 Tracking Cloud™ platform for digital services
Tracking Cloud™ is the fast track to digitalization. Differentiate your products & services. Outperform your competitors. Transform your revenue streams. Engage your customers.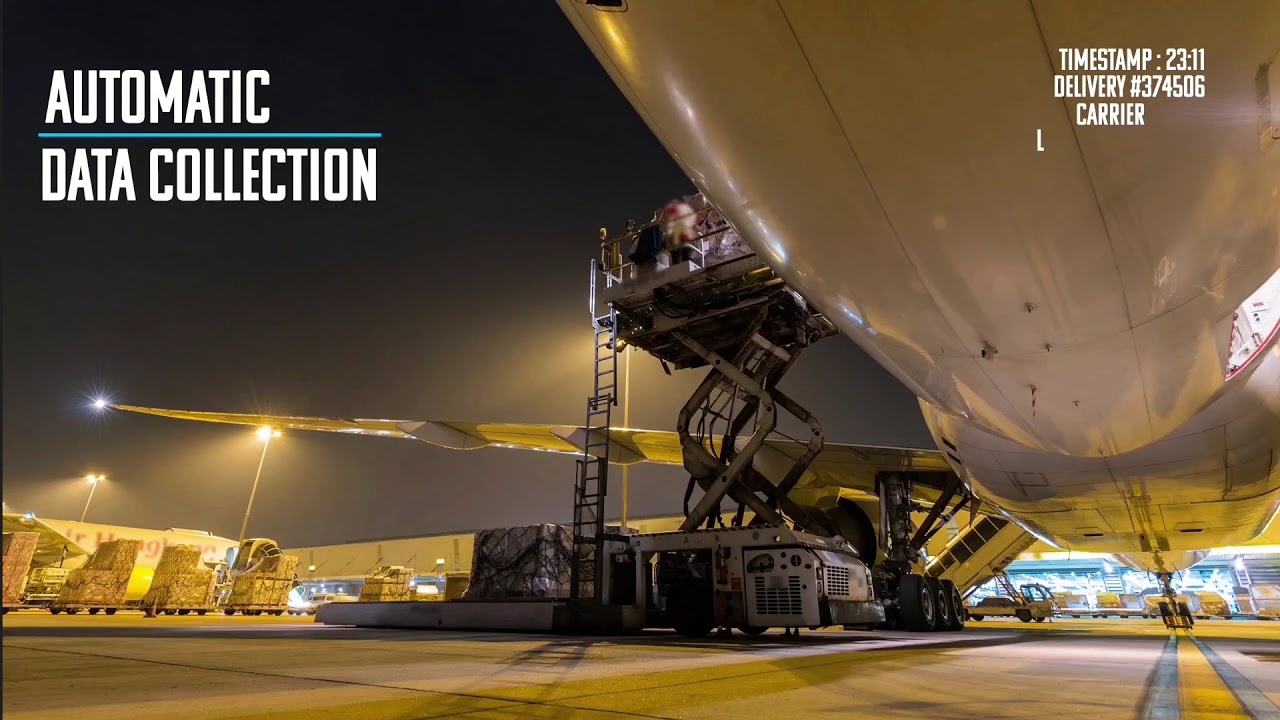 Ready-to-Run solutions for logistics
Tracking Cloud™ for Supply Chain Tracking and Optimization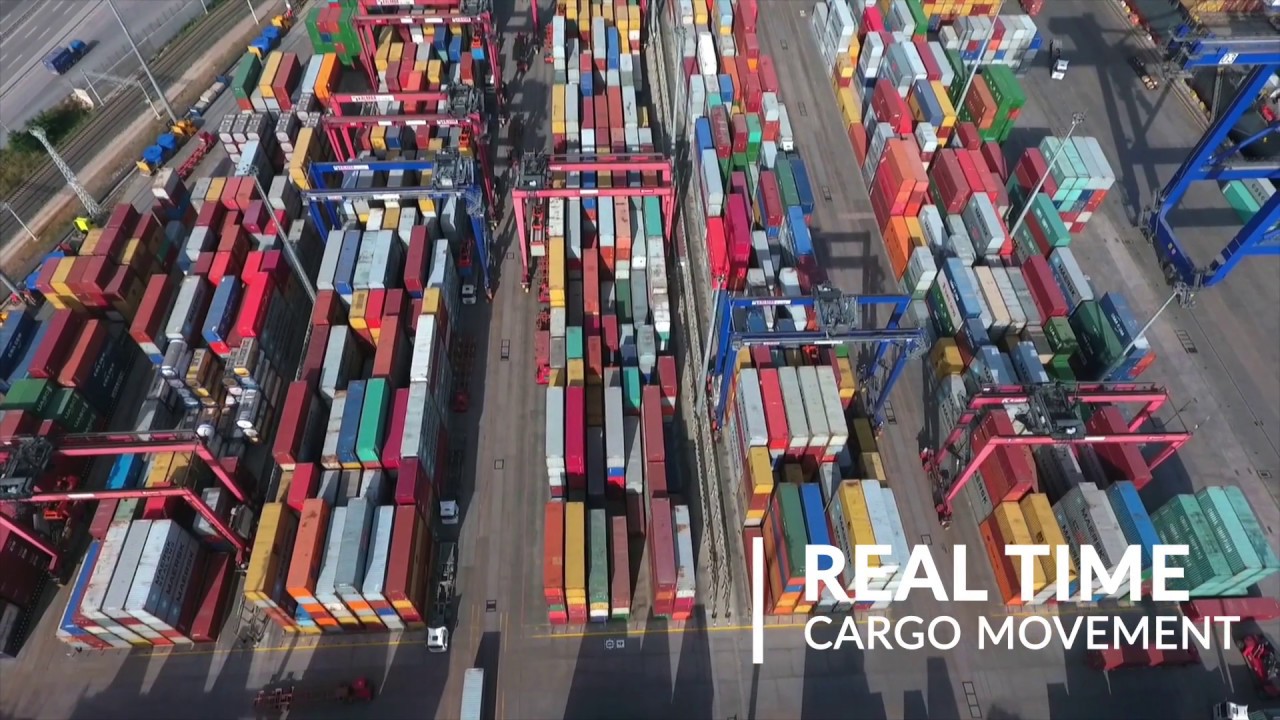 Tracking Cloud™
Track processes and collect data. Analyse. Keep your customers up to date.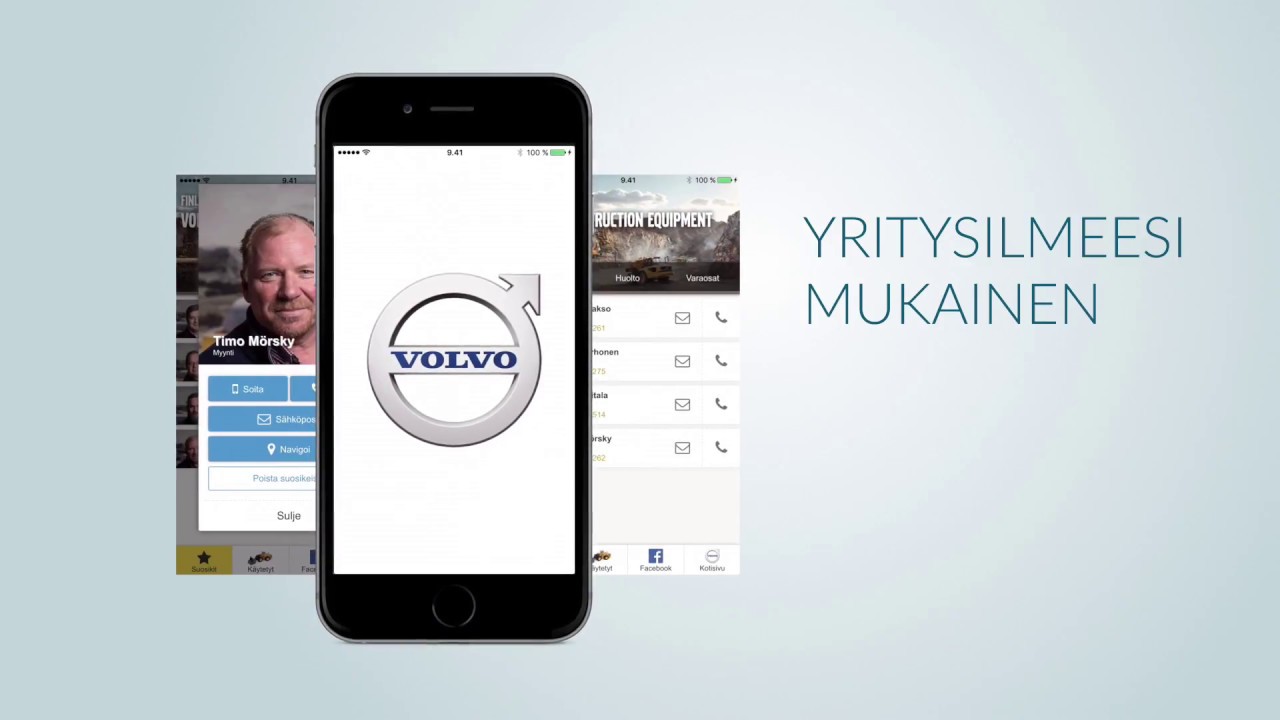 Tracking Cloud™ in collaboration
Contact app - Better customer service